Fuel Line Repair in San Bruno CA
All Toyota vehicles have many top-tier components inside, which work together in tandem to give you one of the smoothest and most responsive rides that the industry can offer. However, your Toyota is only able to run at its peak when all parts are operating in sync. The catalyst for your acceleration, fuel efficiency, overall performance, etc. is your Toyota's fuel line, which transfers gas to your drivetrain to keep its energy balanced. It's a crucial component to your model's longevity, but one that often gets overlooked throughout the hustle of daily life.
Though your Toyota's fuel line is often underappreciated by many drivers, it's essential to keep it clean and running properly to ensure that you get the most out of every time you step behind the wheel. That's where we come in; if you've been noticing some diminished performance when you try to accelerate, or you see that your vehicle isn't doing as well as it could between trips to the pump, our Melody Toyota service team is happy to help! We offer top tier Fuel Line Repair in San Bruno CA, and we'd be glad to lend a hand with all that your Toyota vehicle needs.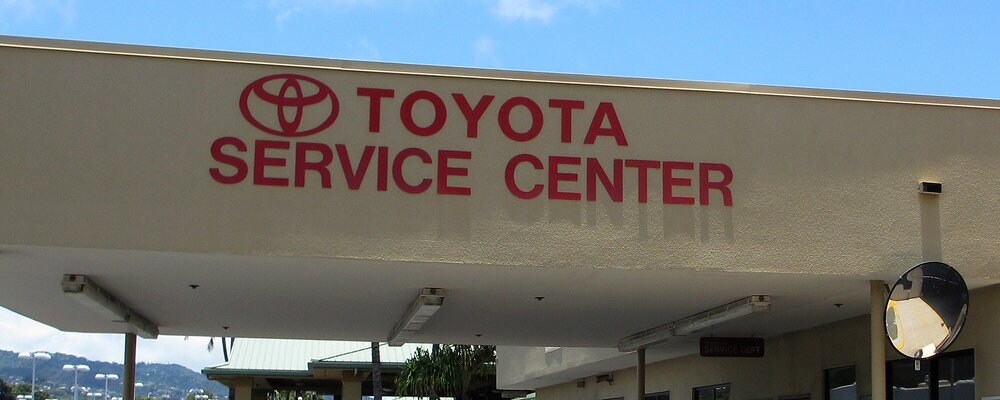 Benefits of getting your Toyota fuel line repaired at Melody Toyota
Here at Melody Toyota, we're proud to provide the best service that you can expect in the San Bruno area. All of our technicians are certified to work with OEM parts for any Toyota model that you present us with, meaning that you can expect nothing but the best care and maintenance whenever you make a trip to our service bay. So, all you need to do is sit back and relax as we make your fuel line work good as new again.
There are many resources on our website that you can take advantage of to make your experience with us comfortable and informative. Feel free to schedule service with us right from our site, or contact us if you have any further questions about your Toyota model's operation. We're more than happy to take a look, diagnose the problem, and get you back out on the road with confidence for whatever might lie ahead!