Transmission System Repair in San Bruno CA 
As you should know, a Toyota model is certainly a marvel once you consider all the high-tech components that go into making your drive safe and secure. Though we often pay most attention to fuel lines, oil, coolant and other machinery, perhaps the most important part of your Toyota vehicle's operation is its transmission system. It takes a lot of hard work to keep your gears shifting smoothly and without interruption, which is why it's paramount to get your maintenance needs taken care of in a timely fashion.  
Here at Melody Toyota, we're proud to offer some of the best service you can find in the Bay Area. Whether you need work done on individual gears or are looking to get your fluid replaced (which we recommend every 50,000 miles or so), you can come to us for fast, friendly and expert maintenance!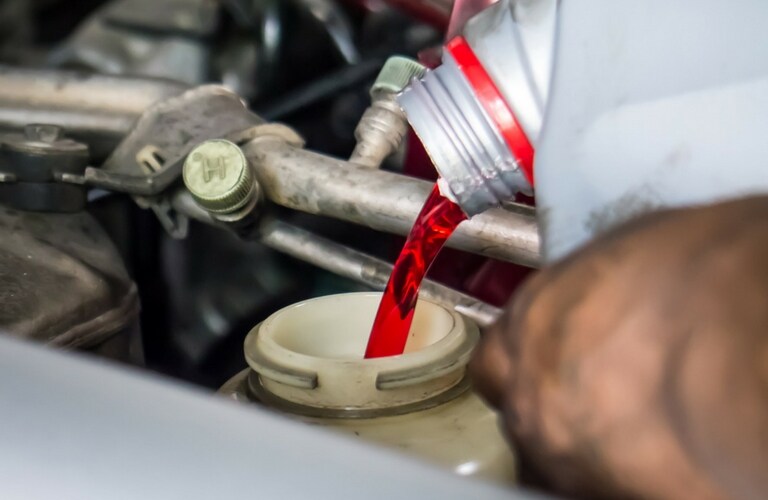 Why Repair your Transmission at Melody Toyota?  
When it comes to matters as essential to your convenience as your transmission, you don't want to be putting your faith in a run-of-the-mill body shop that's only looking to turn a profit. Here at Melody Toyota, we understand the importance of your relationship to your Toyota model, and that's why our OEM-certified servicemen and women will work with care to make sure you're running smoothly again. Better yet, you can schedule service on our website and we'll get you back out on the road with nothing but confidence for the road ahead!